do góry
01. Our technical facilities
Exposure room
computer to plate (digital proof),
computer to film (cromalin proof).
Offset editing - copy
It is a very important department, whose tasks include the exposure and development of printing plates. To avoid costly stoppages related to a repeated execution of the printing plate, a copyist is responsible for:
checking the size of the raster points;
retouching;
completing the plates containing the assignment.
This department is in possession of a modern printing frame and a developing machine made by the POLYGRAPH company. Such equipment guarantees perfect mapping of raster points on a printing plate.
The tasks of this department also include the following:
checking the quality of the films provided, as regards:
raster point optical density;
registering the layout of consecutive films on registering machines;
accordance of the pages with the layout sheet;
possible mechanical damage.
precise assembly of printing sheet,
offset editing archives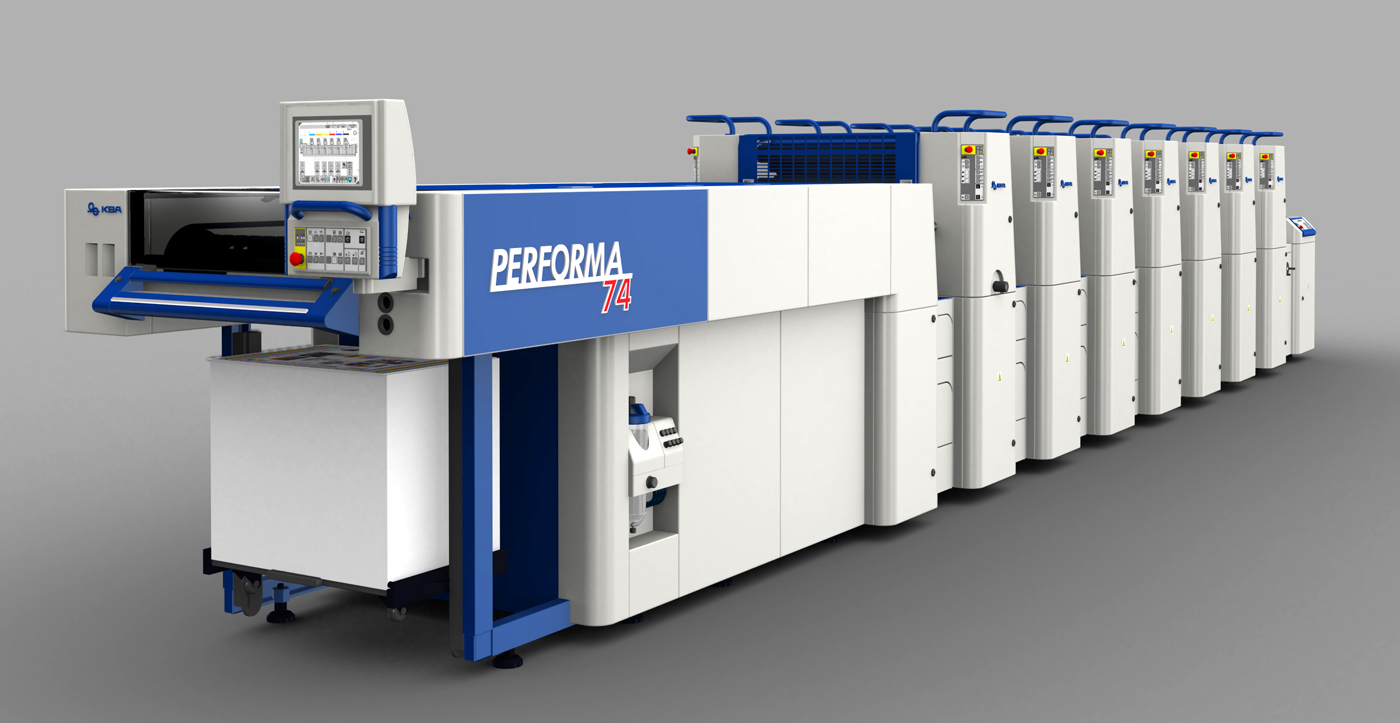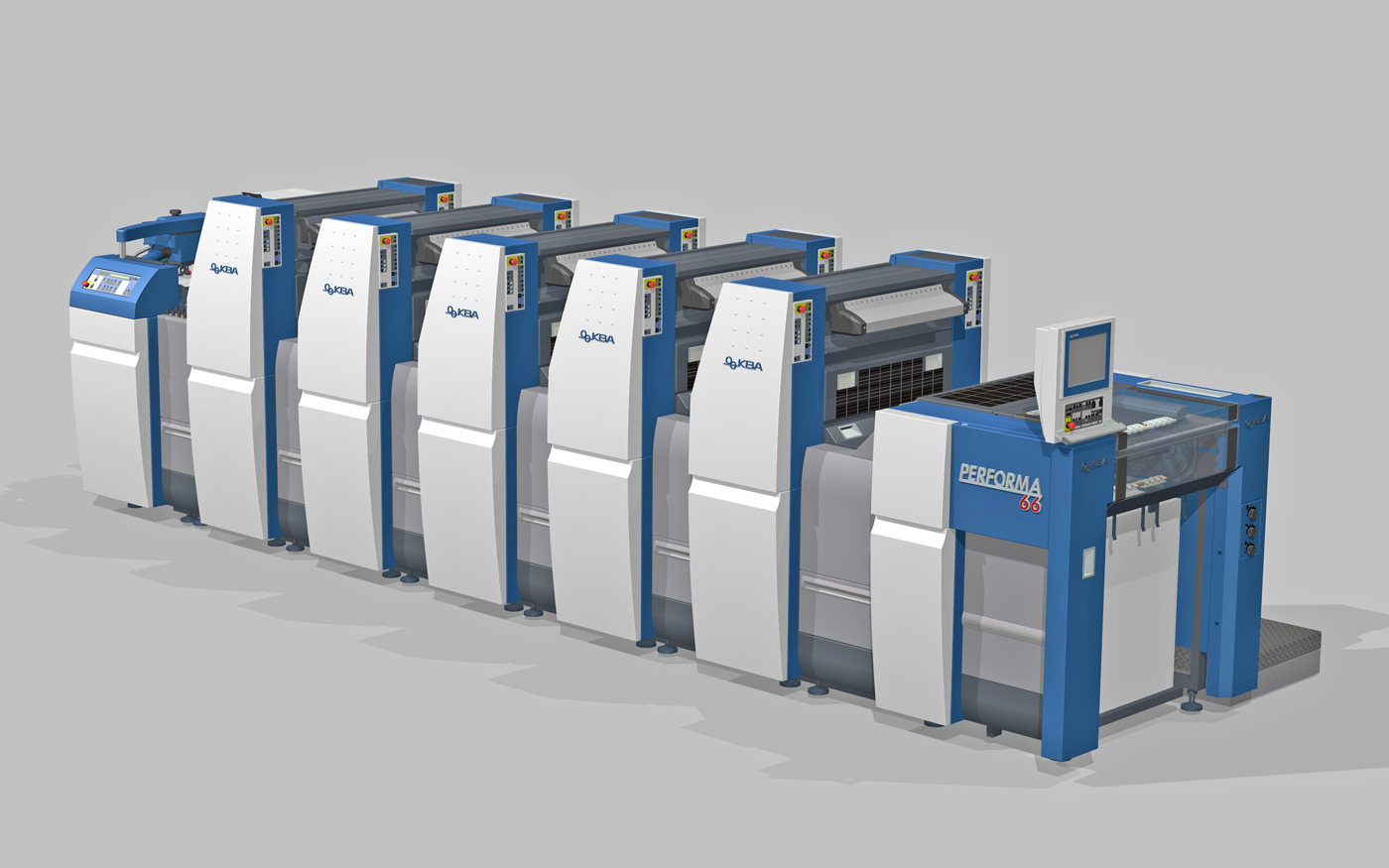 Printing machines
The strength of this department are, above all, our printers, who know how to commit their knowledge to the printing sheet. The quality of a colour proof holds a prominent place in their mentality and awareness.
An assessment of the quality of the sheet is conducted not only on the basis of subjective impression, but also through specialized measurements, which make it possible to obtain an objective assessment of a printed sheet.
Measurements with a densitometer provide for a complete control over the physical and chemical phenomena occurring while the paint is being transferred from printing components to a print base.
Particular attention is paid to the following:
accordance of the proof with the cromalin;
aesthetic quality of the printed sheet;
colour accordance of the sheet throughout the whole stock,
appropriate additive intended for refinement and final finish.
Print sizes:
four-colour B1 printing machine
four-colour B2 printing machine;
two-colour B2 printing machine;
digital A3 printing machine.
Print refinement
The Wydruk printing house offers, among others, the following:
painting with oil and dispersion paint coats;
painting with a UV paint, of the whole or a part;
hot covering with lustre or lustreless foil;
die-cutting;
press forming;
gilding / silvering.
Bookbinding room
Leaflets, catalogues, brochures, annual reports, company logo files, etc., as completed by our bookbinders, are characterised, above all, by a precision of cutting, folding, cardboard bending and assembly, as well as a high aesthetic quality of the final finish and packaging.
Our bookbinding room is equipped with the following machines:
SCHNAIDER SENATOR cutting machine;
DUPLO DBM 200 brochure manufacturing line, with a possibility of stitching with the use of loop-fitted stitches;
DUPLO PERFECT BINDER automatic thermal binder;
EURO FOLD four-cassette folding machine;
INTROMA cardboard bending-perforation machine;
DIBIPACK packaging machine, using thermal-shrinking foil.
This equipment is both essential and indispensable to appropriate quality.
In our bookbinding room, the following activities, among others, are performed:
cutting;
folding;
bending;
hot gluing;
saddle stitching;
hard back;
spiral binding;
fitting strips;
numbering;
filminating,
inserting;
gluing in sample products
Quality managment
Due to intense efforts of the whole Wydruk printing house team, the effectiveness of our quality management system has been proved by the awards granted to us. Check-ups are conducted not only using the well-trained eye of our professionals, but also via densitometric measurements. Our printouts are under a guarantee.
The quality supervision process comprises:
supervision of printing materials used during the technological process;
supervision of the completed printed product
Transport
To enhance our offer, we provide our Customers with a possibility of storing printed material in our storage facilities, as well as transport to their premises.
As of today, there are two trucks at our disposal:
Ford Galaxy
Renault Trafic
In emergency situations we will even drive your print to Denmark.
Remember everything costs!